Verge Photography
Recital Portraits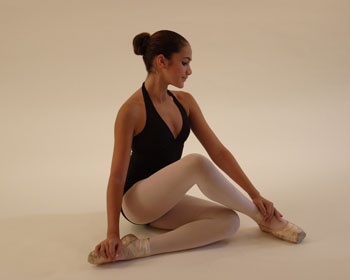 View photo galleries by clicking on the links below.
Click on the Purchase Info links and print out the order form.
Fill out the form and mail with your payment to the address above.
Call, or email for additional info or special requests.
Keep a copy for your records.
Thank you for your order.
Navarasa Performing Arts Academy
(Click here or on the link above to view portraits in the Photo Gallery.) These are 'preview' images provided for you to look at the poses and make your selections for purchase. They are low resolution images for faster viewing and do not represent the true clarity of these images. Please be assured that your final portraits will be lovely.
The sample above represents a portrait with the background edited to remove the shadow. The Navarasa Academy logo and event title can be added to commemorate the event if desired for no additional cost. Please email me if you would like this option on any of your portrait choices.
Select 'Purchase Info' link to print out Order Form to pay by check.
(No online payment available at this time.)
2008 Recital Portraits
Home Services Dance Concerts Musicals Auditions Weddings Corporate Video
Photography Special Presentations Home Video Archive Lighting Audio
Lee Performances Choreography Gymnastics Mail