Special Presentations
Make everything you do more impressive and memorable with quality video documentation!
Larry Bond Memorial Tribute
This collection of photos, along with the video clip from Peter Pan, are wonderfully underscored by the moving words of the song, "Corner Of The Sky" from Pippin, which was a particular favorite of Larry's. In addition to samples from the productions at Masque Theatre for which Larry served as musical director, the complete video provides memorable examples of Larry's formidable prowess as a singer and actor - including his performance as 'Jesus' in Godspell, and a monologue as 'Puck' from A Midsummer Night's Dream that you will never forget.
(Running time = 35 min.)
Purchase DVD
$40.00 (price includes shipping)
Godspell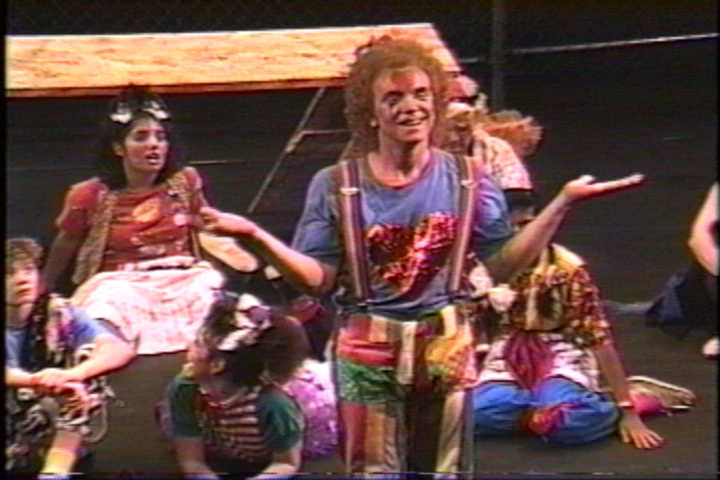 Didn't you love the clips of Larry performing in Godspell on the 'Remembering Larry Bond' video? Wouldn't you love to see the whole performance? Here's your chance!
(Running time = 113 min.)
Purchase DVD
$40.00 (price includes shipping)
60th Anniversary
Intro
Just For Fun!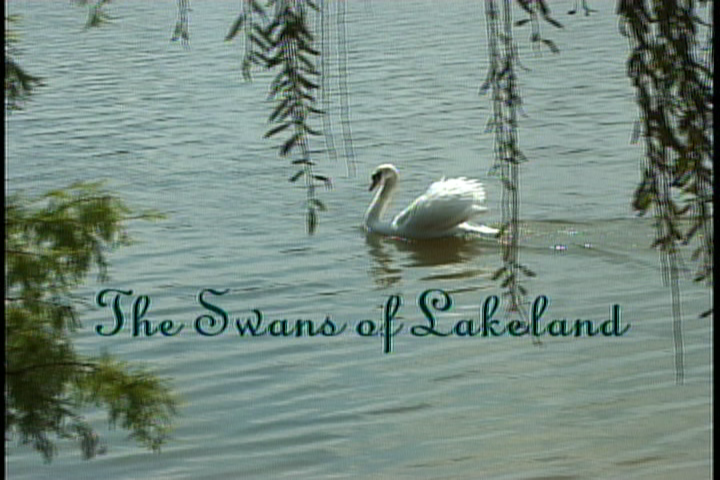 Real swans 'perform' Swan Lake Act II.
Features: Odette; Von Rothbart and Odile; White Swan Pas de Deux (look for "kissing swans forming a heart);
The Little Swans; Corps de Ballet doing pirouettes and a big 'splashy' finish!
Part I
Part I I
Akshar's 1st Birthday
"The Missing Piece"
Introduction To An Instructional Video For Emphysema Patients
Home Services Dance Concerts Musicals Auditions Weddings Corporate Video
Photography Special Presentations Home Video Archive Lighting Audio
Lee Performances Choreography Gymnastics Mail